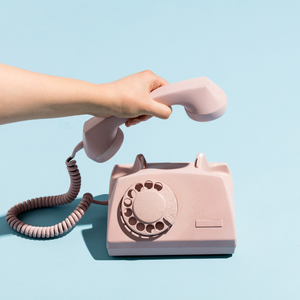 Nutrition & Lifestyle Coaching Call
Sale price Price $125.00 Regular price
Connect with Clean Coach Carly! 
Purchase a 30-minute, one-on-one nutrition consult, or a 60-minute one-on-one nutrition consult, with Carly! After taking a survey about your nutrition, health, and lifestyle history, you'll receive a customized consultation from Carly via phone. 
This includes an initial 30-minute, or 60-minute consult covering a personalized analysis of your health history, lifestyle and nutrition advice, meal plans, and answers to any of your questions or concerns!
Not sure which to choose? That's up to you! If you feel like you've got a handle on your health and you just need a step to point you in the right direction, go for the 30-minute! If you think you'll need a little more in-depth analysis and guidance, go ahead and sign up for the 60-minute.
Take advantage of this product today and start your journey to (Bio)-Hacking Happy!
Purchase to schedule!