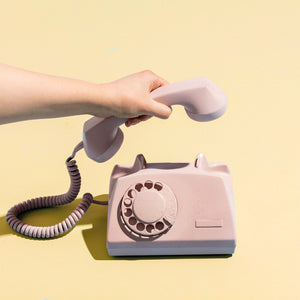 Nutrition & Lifestyle Coaching Calls Bundle **Best Value**
Sale price Price $350.00 Regular price $450.00
Work with Clean Coach Carly, one-on-one, with our most popular bundle! Guaranteed best value for the price!
This special deal includes an initial 60-minute consult covering a personalized analysis of your health history, lifestyle and nutrition advice, customized meal plans, and answers to any of your questions or concerns, plus 2 additional 30-minute follow up consults at no additional cost! 
Take advantage of this deal ON SALE for a limited time only! $450 value!
Start your journey to (Bio)-Hacking Happy!